Blissful Babies is a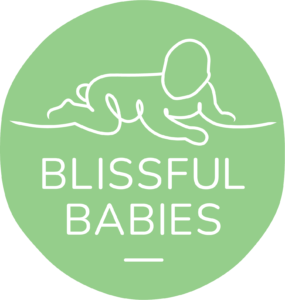 mobile parenting advisory service centred on 0 – 5-year-olds based in Western Sydney.  Our service offers families the opportunity to consult with our dedicated and highly experienced staff in the comfort of their own home.
We are committed to giving our clients the benefits of our proven strategies, skills and knowledge. So whether it is a telephone consult, attending a Workshop or a home visit with a qualified Mothercraft Nurse. We have the flexibility to get families the help they need.
No referral is required.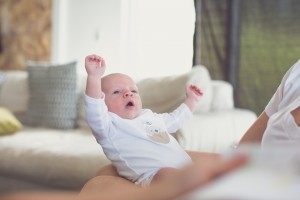 Our Experience
We have extensive experience working with families. Our Mothercraft consultants have worked in neonatal intensive care units, postnatal and residential care units. With this experience, we have developed proven practical techniques to assist families of all ages and sizes in caring for infants and young children.
Where do we service?
Our mobile Mothercraft Nurses service the Western suburbs, Blue Mountains, Campbelltown, Richmond, Greater Sydney area and Central West.
Interstate & Overseas clients will need to contact us for a quote.
Please note that some travel may incur travel costs.
2021 Parenting Workshops
Until further notice, we will be suspending all in-person workshops in support of stopping the spread of COVID-19.
For now, we'll be using this time wisely to work on being bigger and better than ever in the near future. Sharon and the team are looking at Online sessions, Podcasts and other avenues to help families.
We will soon be announcing our new ZOOM Sessions.
So watch this space!
© Blissful Babies 2021 – ABN  27 473 102 554