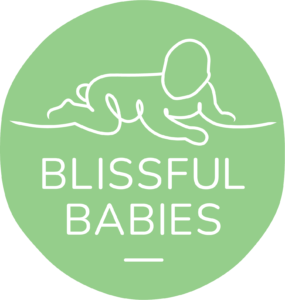 Blissful Babies Parenting Workshops 2021
Until further notice, we will be suspending all in-person workshops in support of stopping the spread of COVID-19.
For now, we'll be using this time wisely to work on being bigger and better than ever in the near future. Sharon and the team are looking at Online sessions, Podcasts and other avenues to help families.
So watch this space!
Look out for updates on our Facebook page.
To book call 0400 673 881 or email us at info@blissfulbabies.com.au 
2021Workshops
New virtual workshops will be announced soon – so stay tuned or contact us on 0400 673 881 or via email at info@blissfulbabies.com.au